From New York to London, check out our
two-week next-level fitness experience.
Start your journey
Get inspired by catching up on all the events and special guests, before starting your own fitness journey with us by watching our exercise hacks with the best instructors around.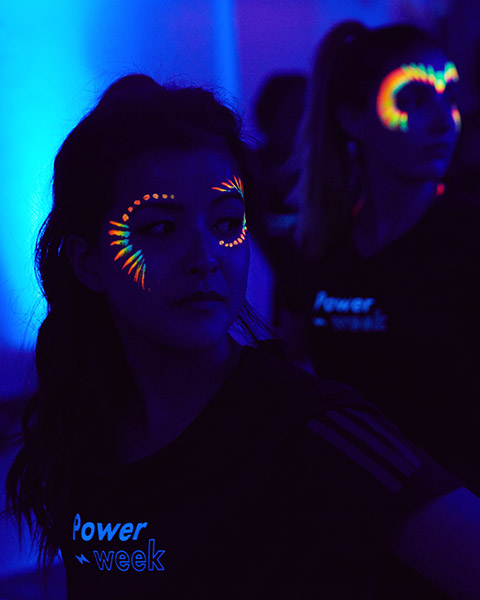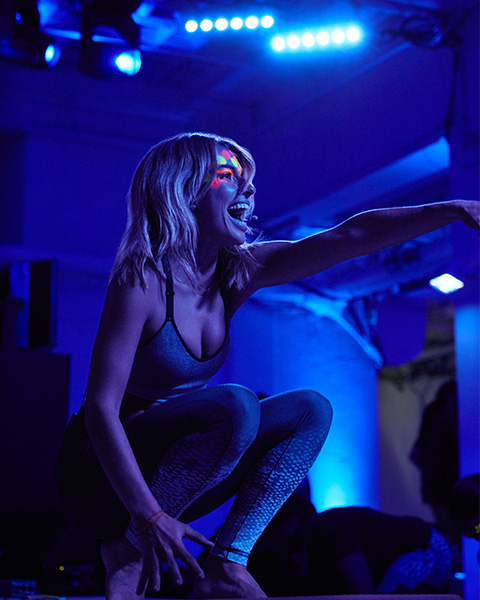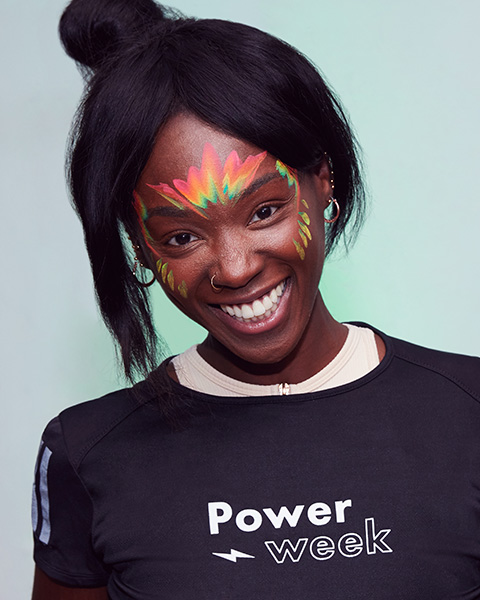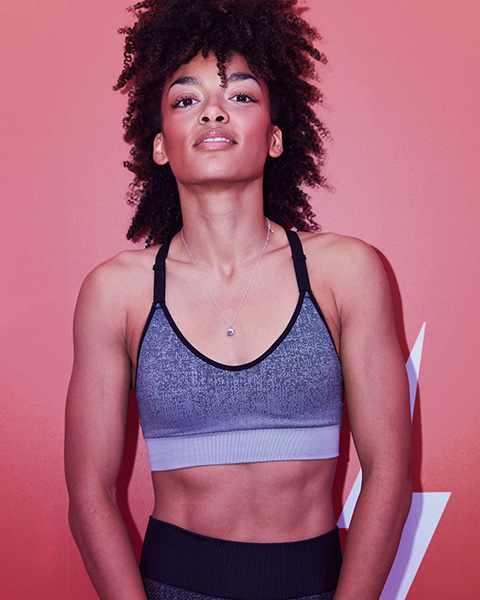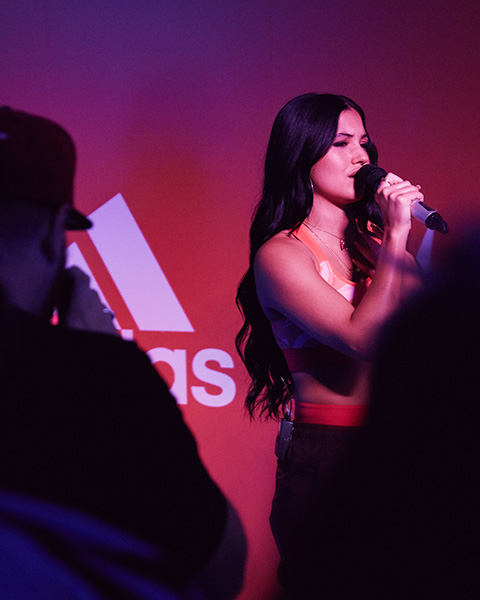 Power
Week
The right kit
From top to toe, check out the full adidas activewear looks from Power Week – then head over to ASOS to get your own.
The Team
Keep it Going
Want to master your next workout? Gain the insight you need from some of adidas' best fitness influencers, Adrienne and Bradley.
The range
Trust adidas' extensive activewear range to keep you looking and feeling like your best self while you better yourself.